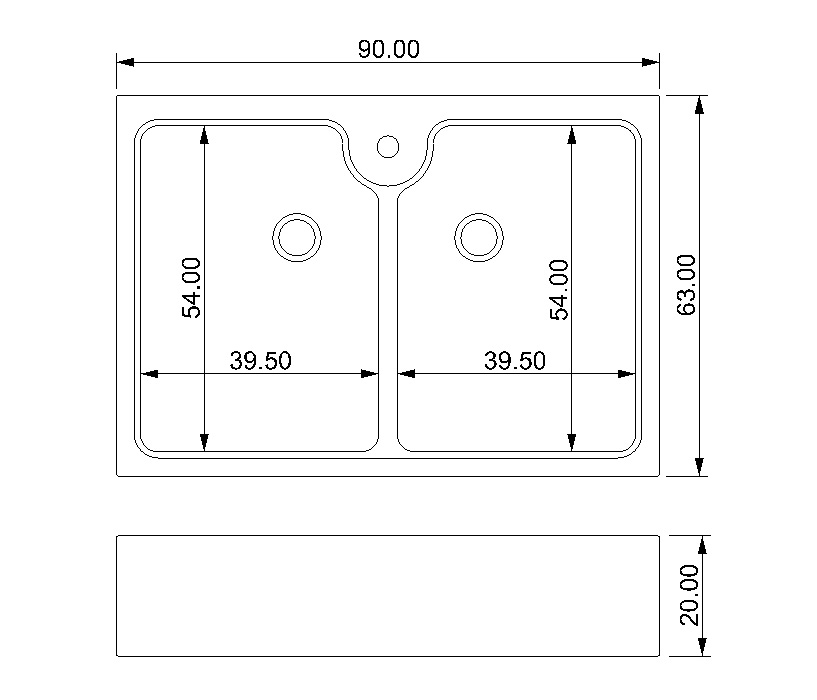 Details:
Type of stone: Biancone
Origin of the stone: Italia
Weight:
Height: 20 cm
Width: 90 cm
Depth: 63 cm
it is possible to request customizations
Why choose it
The reasons to choose it as a sink for your kitchen: The rounded corners to avoid the accumulation of residues, the converging bottom to facilitate the flow of water, the central position of the faucet and the particularity of the bas-relief to give a touch of class to the your kitchen. The tanks are the same size. Everything was made and treated with stone and natural products.